Ultrapure CLO2 generator by electrolysis.
WE SHIP WORLDWIDE! Fast delivery with the best rates.
Every disease is a lack of Energy
The fundamental premise is based on the fact that the body is capable of eradicating diseases by itself as long as it manages to obtain the necessary energy, frequency and communication. This communication is mediated by the resonance effect, that is, information is sent both through biochemical signals (particles) and through the transmission of energy (waves).
Not only that, but we offer the best services for you.
Our solutions that restore your health
All our products and devices are born from hundreds of investigations, proven evidence, and are based on the relentless principles of natural biophysics. Our success lies in finding those solutions that really work to restore health and recover what belongs to us.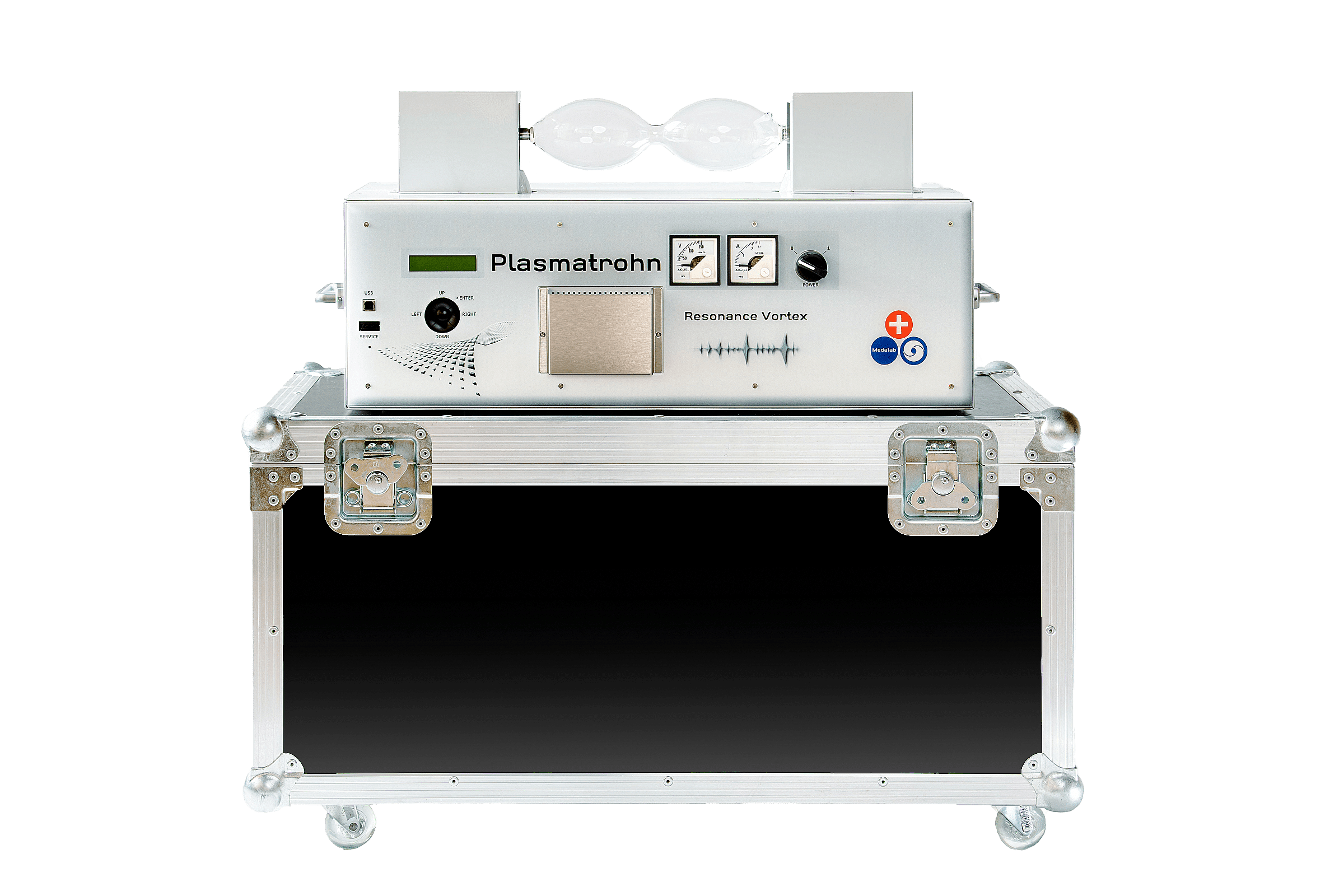 Biotrohn and Plasmatrohn products are available in this modality. Discover our rates and conditions, and reserve your equipment.
We are here to share stories and more news