The best variable microfrequency generator.
135 programs that will help you eliminate pathogens from your body.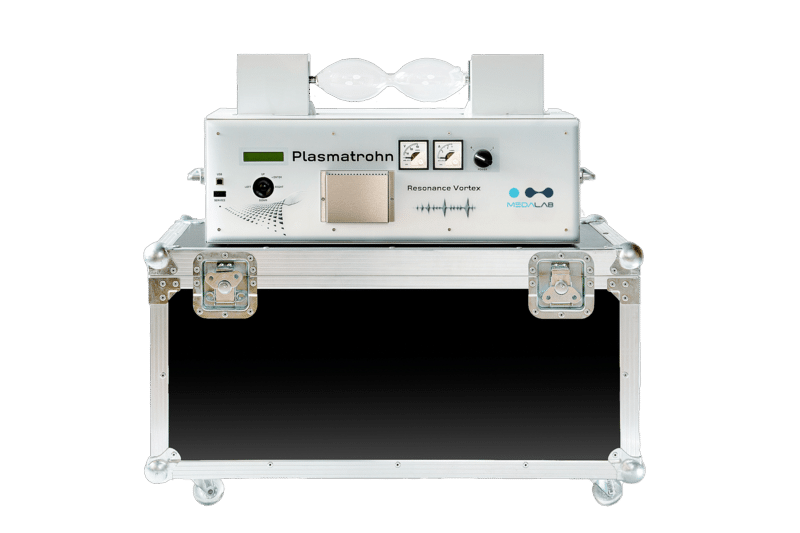 Help balance your body through cold plasma technology.
A cold plasma pulse generator that helps in the treatment of pathologies at the cellular level.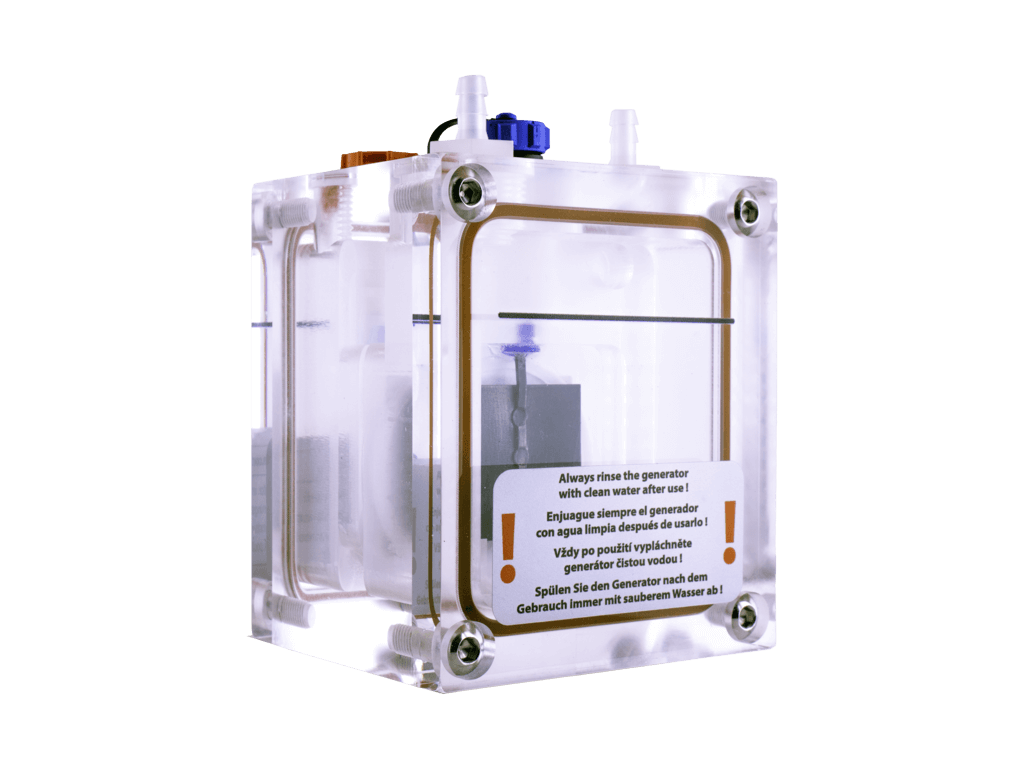 cd generator by electrolysis
Ultrapure CDS to disinfect surfaces from bacteria, viruses and other pathogens.
Get all the accessories and spare material for your equipment.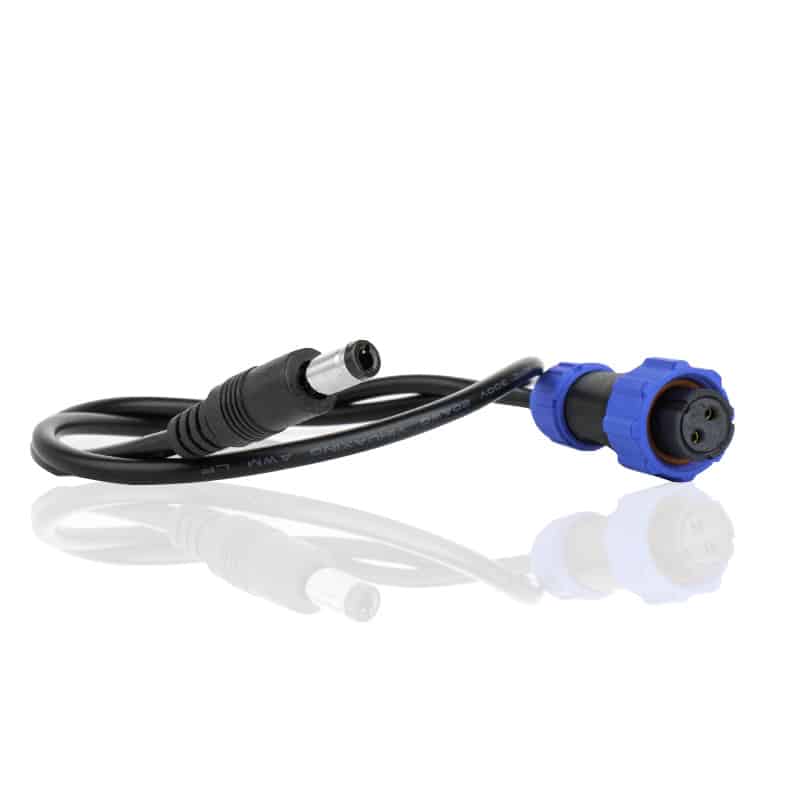 CLO2 Generator Connector Cable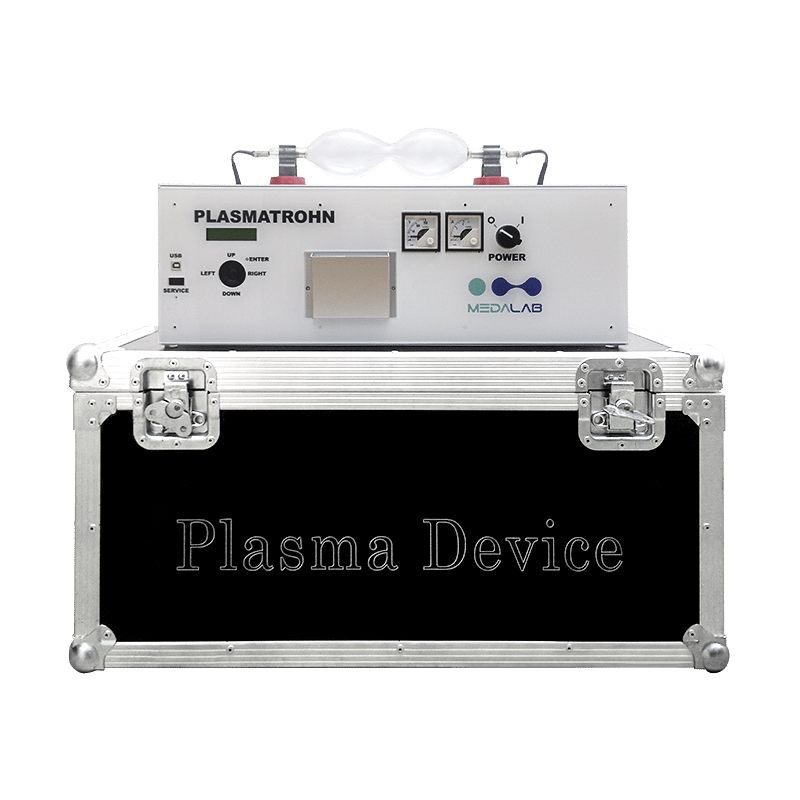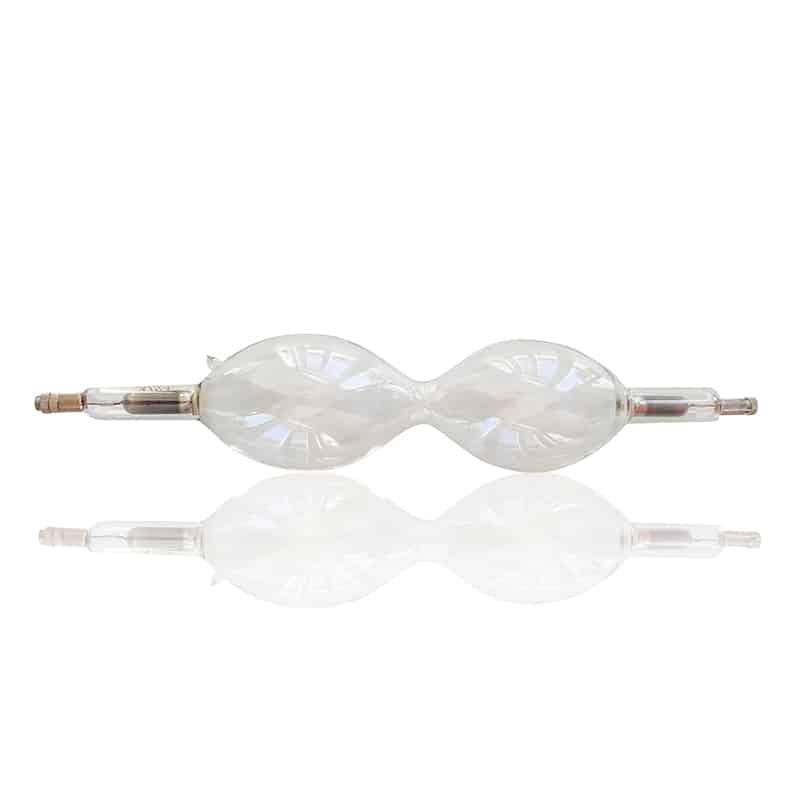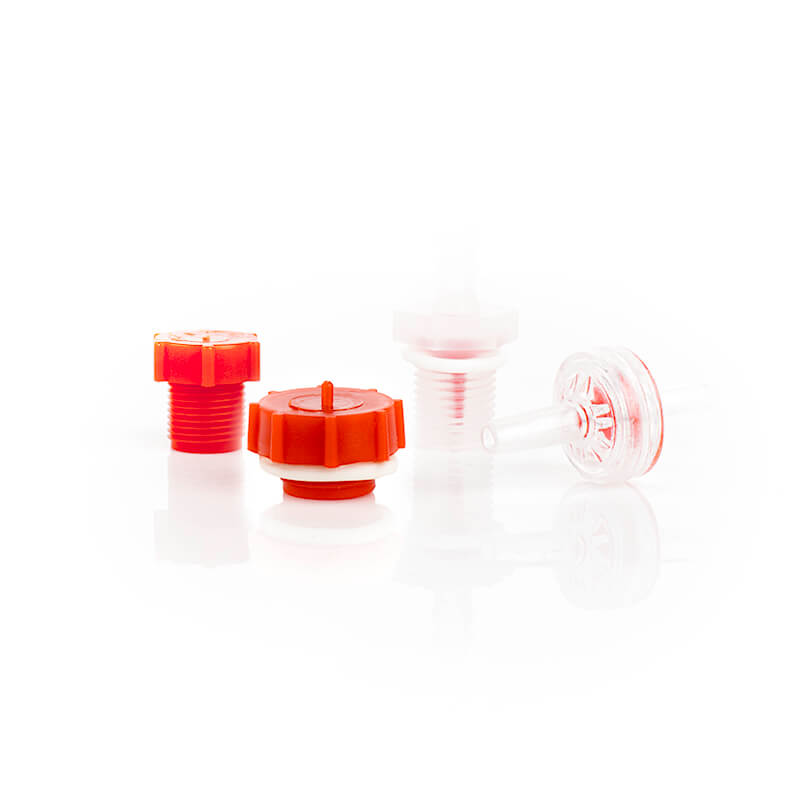 Replacement caps for the CLO2 generator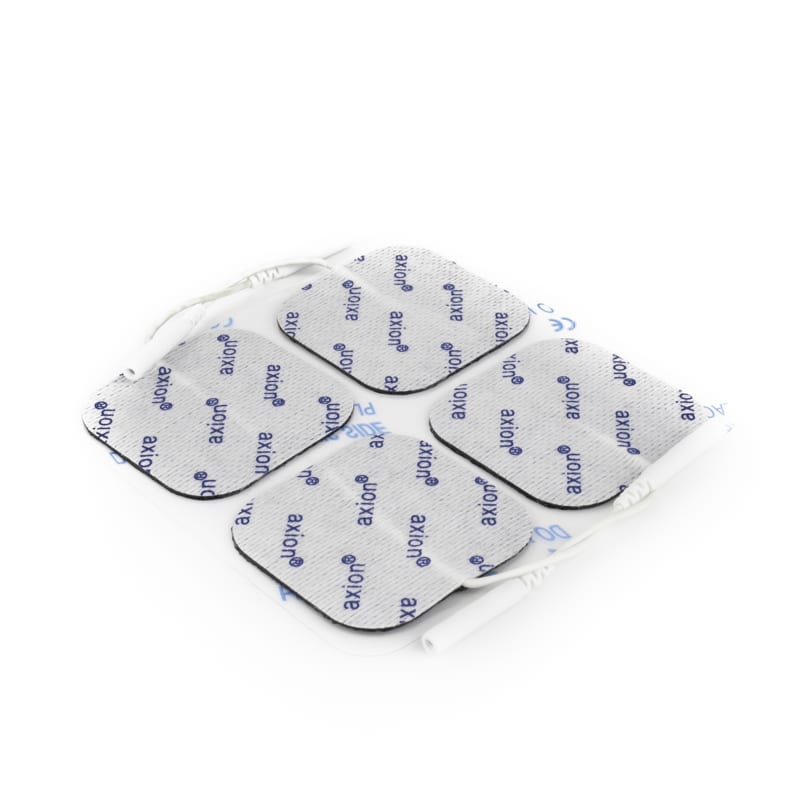 Adhesive patches for Biotrohn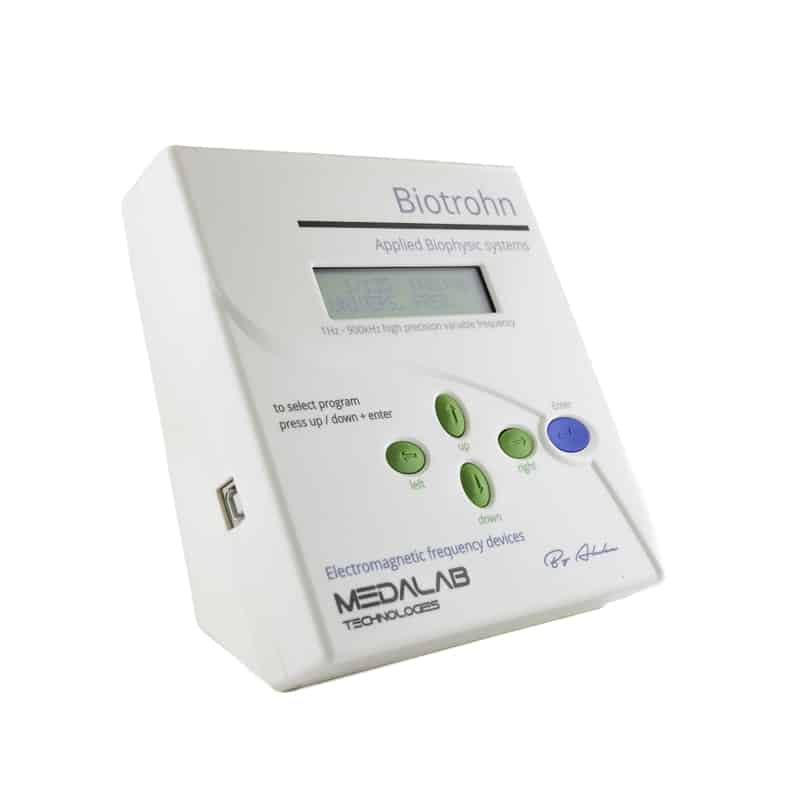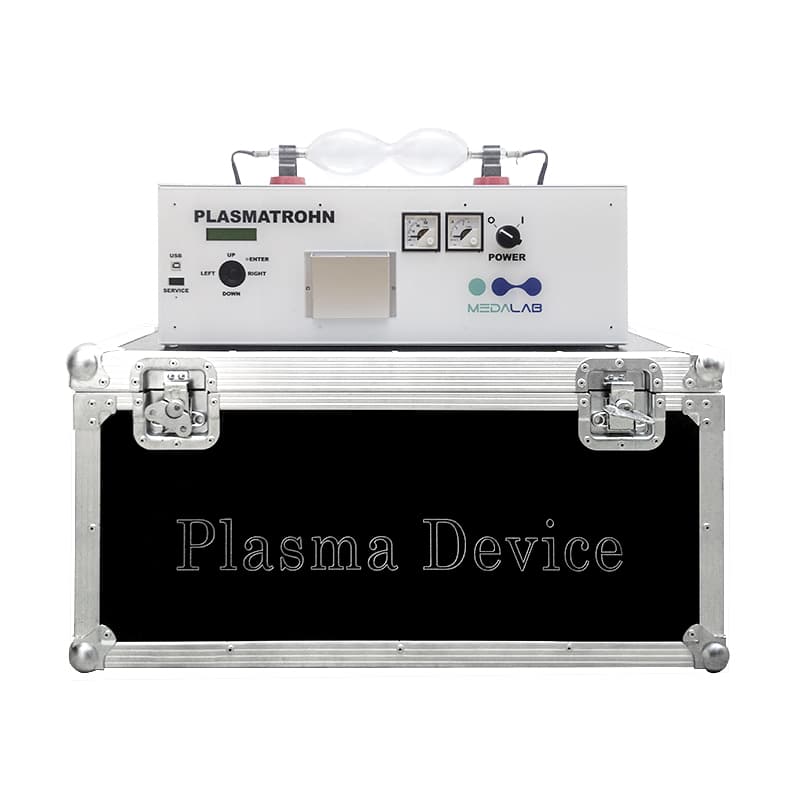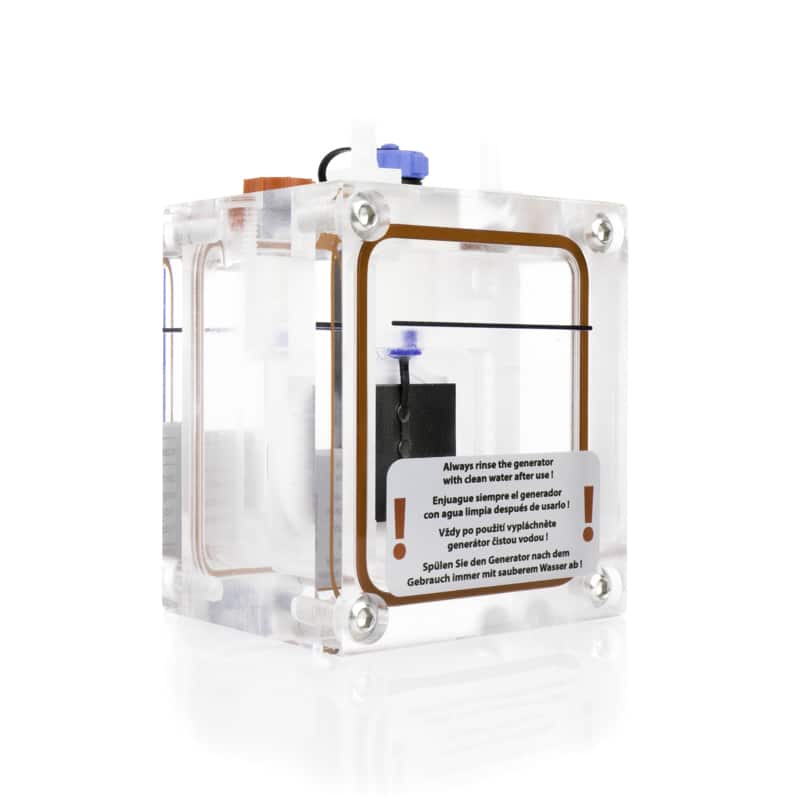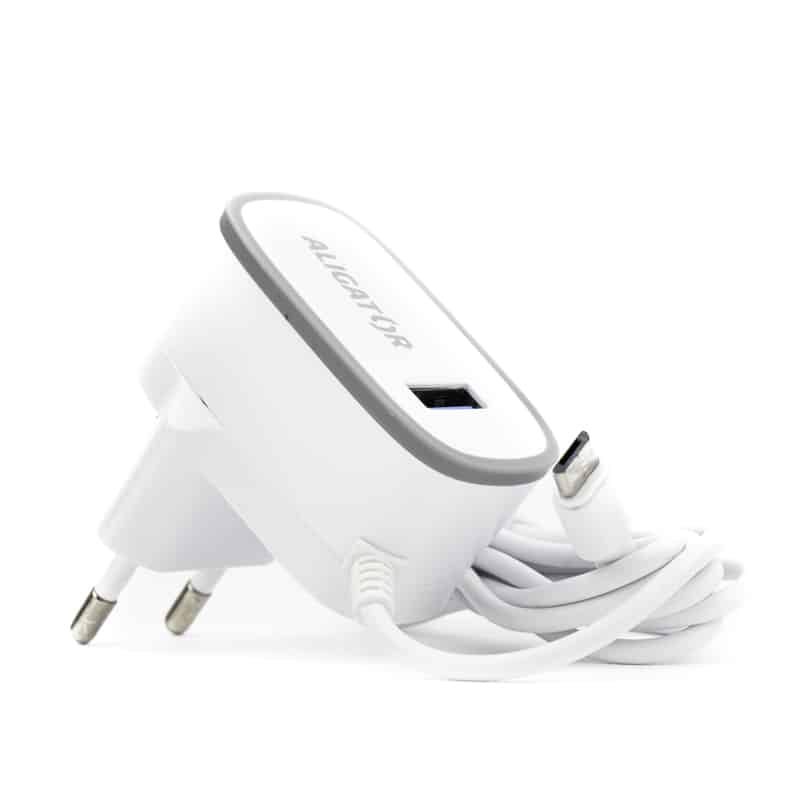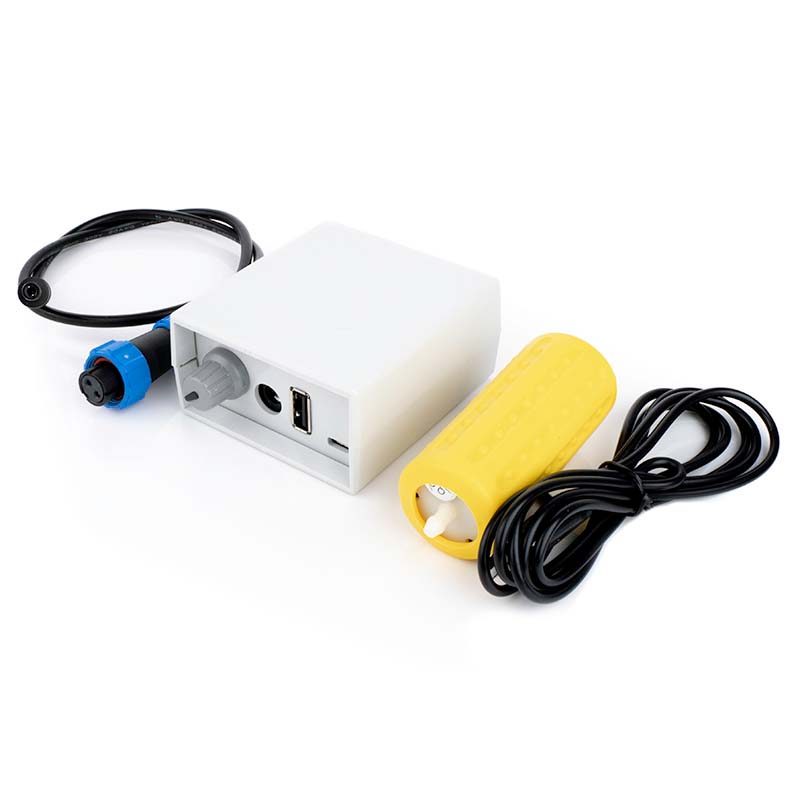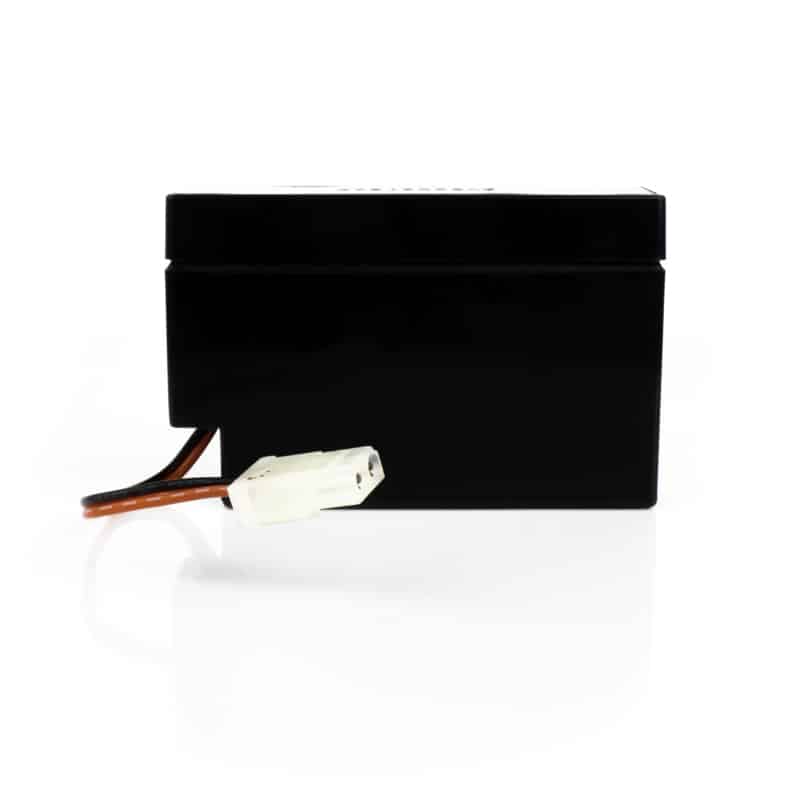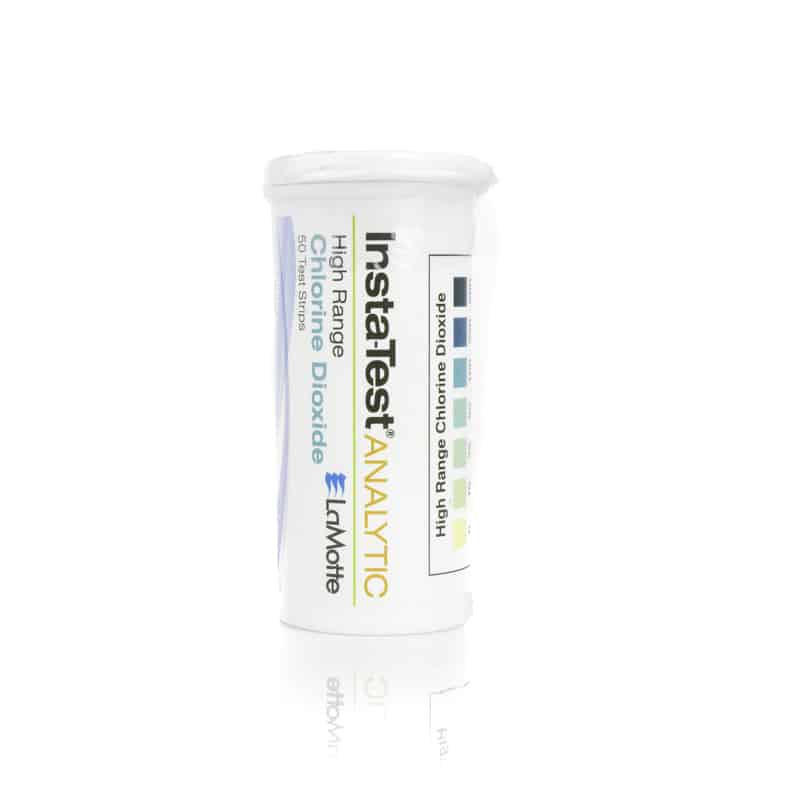 Reagent Strips for CLO2 Measurement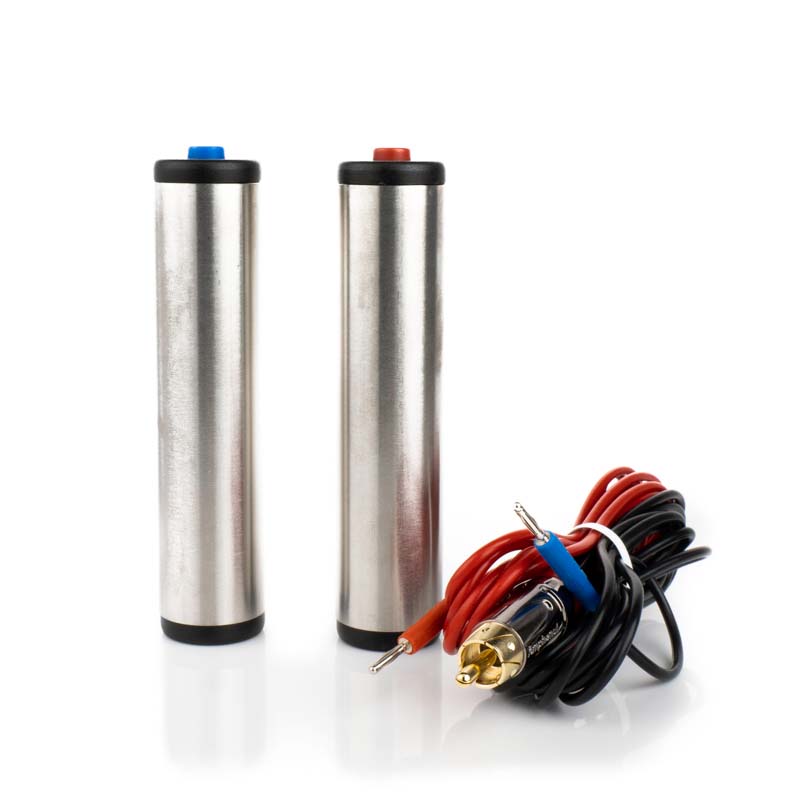 Biotrohn electrode and cables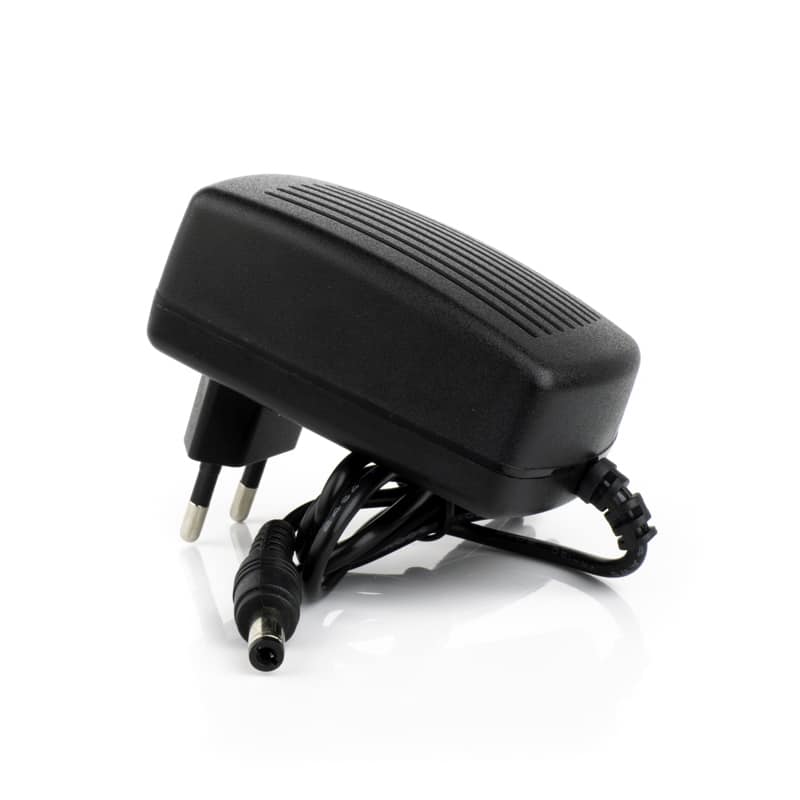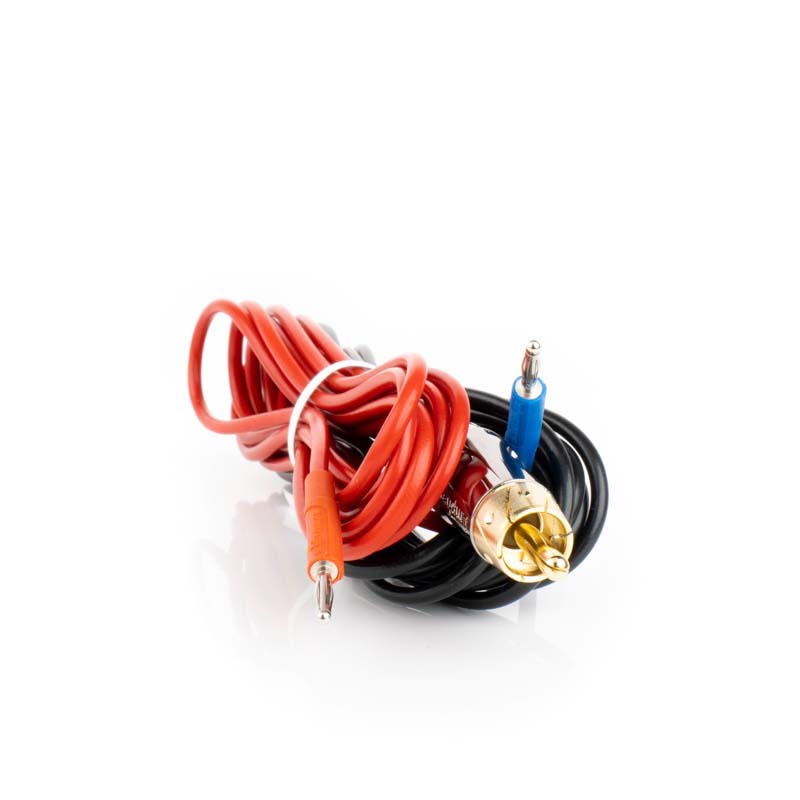 A series of articles that will help you understand this fascinating world and how it relates to the technology of our equipment.