Biotrohn® The best zapper on the market
Introduction: The evolution of the frequency generator
In 2006, we started the development of the Super Ravo Zapper frequency generator, initially intended for home use.
However, in just two years, the device achieved overwhelming success, placing us among the most prominent zapper manufacturers in the world.
Since then, we have continued to research and refine our product, resulting in the Biotrohn frequency generator, a much more advanced and effective device.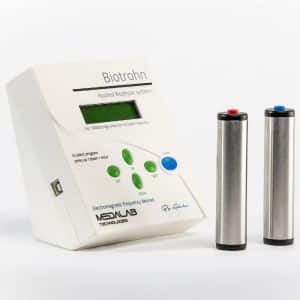 What is biotrohn? Features and advantages over other devices
The Biotrohn is a microvoltage electrical signal generator with variable frequencies with the possibility of fluent frequency change for laboratory purposes and therapeutic aid in medical treatments.
This device can help our body function better and also eliminate a number of pathogens.
Unlike other models on the market, such as the Super Ravo Zapper, the Biotrohn has the ability to program optimized software for each frequency range. This means that the device is uniquely tailored to each individual and their specific needs. In addition, the Biotrohn has 135 specific programs to eliminate viruses, bacteria, parasites, fungi, detoxification, the lymphatic system, chronic diseases, etc.
These programs actively act as an important aid in your treatment. From chronic illnesses to minor disorders, the Biotrohn is capable of addressing a wide range of health concerns in an effective and non-invasive manner.
These characteristics make it the best professional zapper on the market, with testimonials from our clients that guarantee its effectiveness.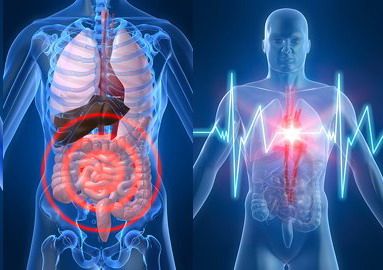 How the Biotrohn works: The science behind the device
The Biotrohn introduces negatively charged electrons through the skin into the living tissues of the body, killing parasites by reversing the polarity. They also help heal diseased tissue, since healthy tissue is negatively charged. In essence, the device emits a series of low-frequency electromagnetic waves that act directly on the cells of the human body.
Biotrohn benefits for your health and well-being
These waves help stimulate the body's natural self-healing process, strengthening its ability to fight infection and disease. In addition, the Biotrohn can also help reduce stress levels and improve sleep quality. If the right programs are chosen and used correctly, frequency treatment can offer very fast results. Benefits have even been reported after just one application.
The Biotrohn is a one-of-a-kind device that offers a wide range of health benefits. With its suite of ailment-specific programs, it is a powerful tool for those looking to improve their well-being in an effective and non-invasive way.
Biotrohn and Plasmatrohn with Andreas kalcker.
We spoke to Andreas kalcker about the function and the differences and the proper use of these devices.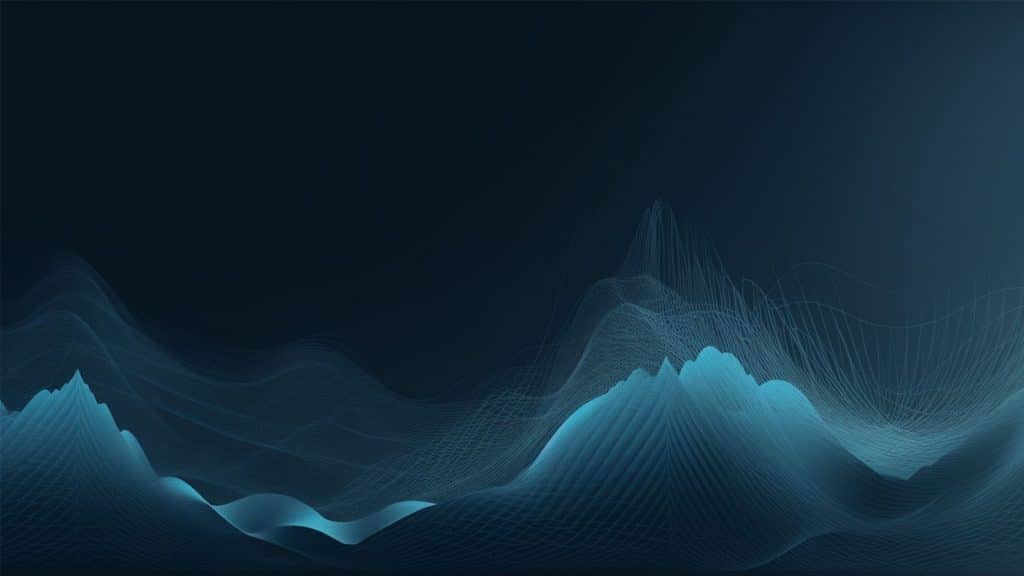 Experiences with Biotrohn
This is how the Biotrohn helps people, improving their quality of life.
Yesterday my tonsils were so inflamed that I could barely speak, I was spitting out saliva because it didn't happen…. I gargled with slightly diluted cds and seawater and used the Inflammation program. This morning there is almost nothing!!! Thanks Biothrohn!! Very powerful!
I've been using the Biothron for a few months and I'm happy. I had back pain and it went away on the third day. I am putting that same program on my friend, who has arthritis, -Inflammation- and she is already feeling better. Thank you so much!
As a result of antibiotics (unfortunately forced), invasion of Shiga toxin-producing Escherichia coli (STEC) which are bacteria responsible for strong liquid diarrhea and generally bloody. Biotrohn treatment, Escherichia coli program for 4 days. Disappearance of symptoms very quickly, laboratory control: everything is back to normal, absence of pathogenic bacteria.
Bio-drone
The best microfrequency generator
(TAXES NOT INCLUDED) You will see the price with taxes included when you select your country on the purchase page.

135 programs for specific pathogens

Reduces stress and improves sleep quality

Advanced technology based on natural biophysics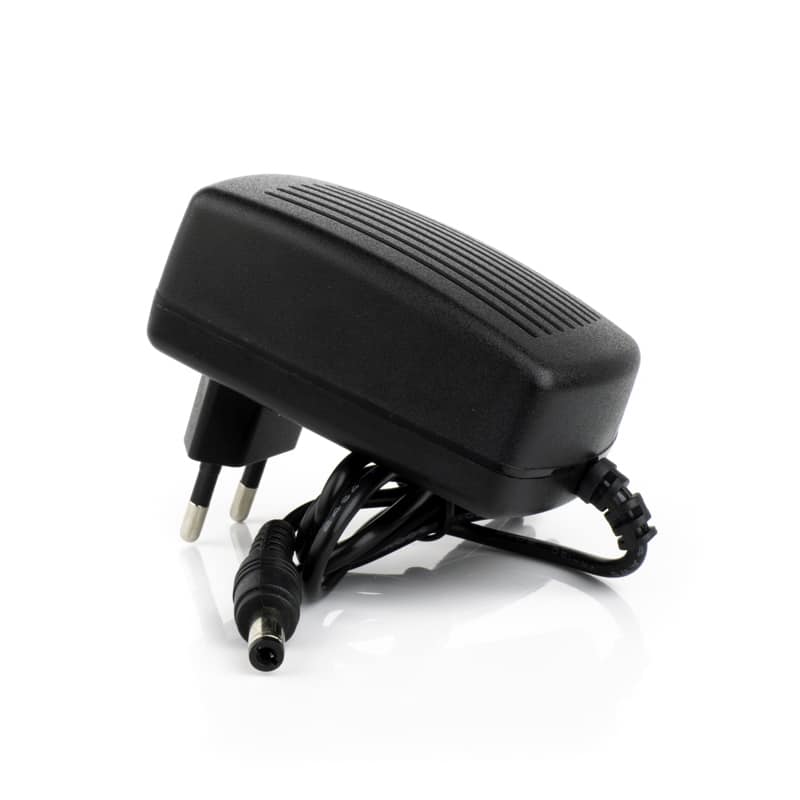 Battery charger (European plug) x1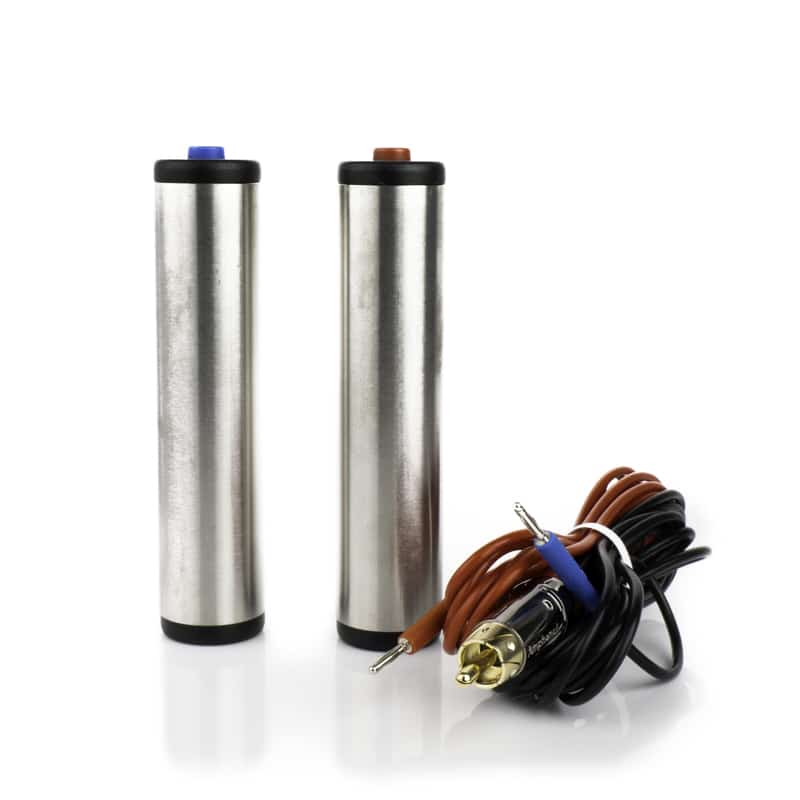 Battery charger (European plug) x1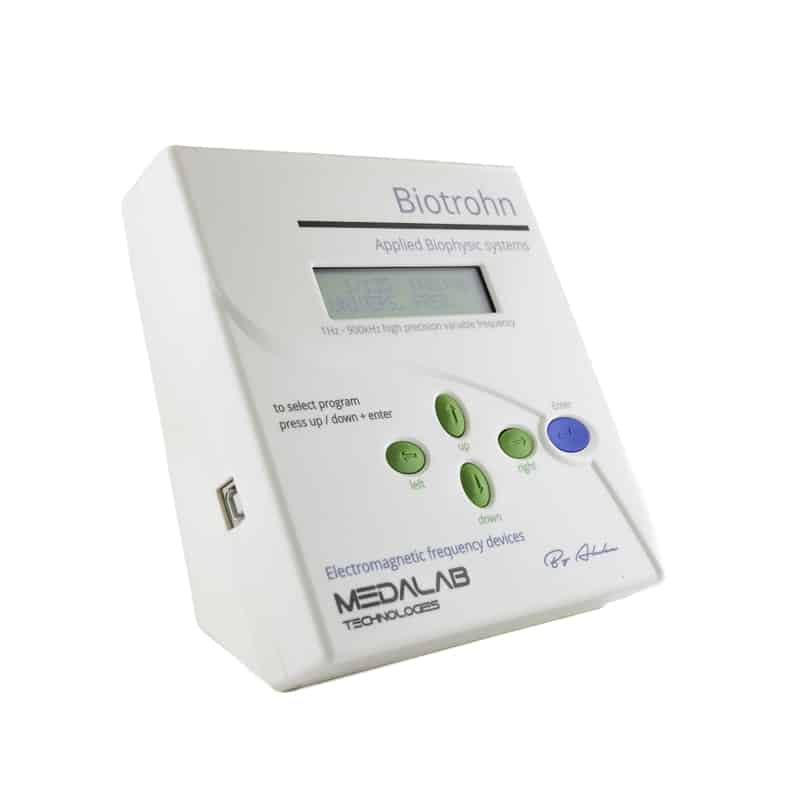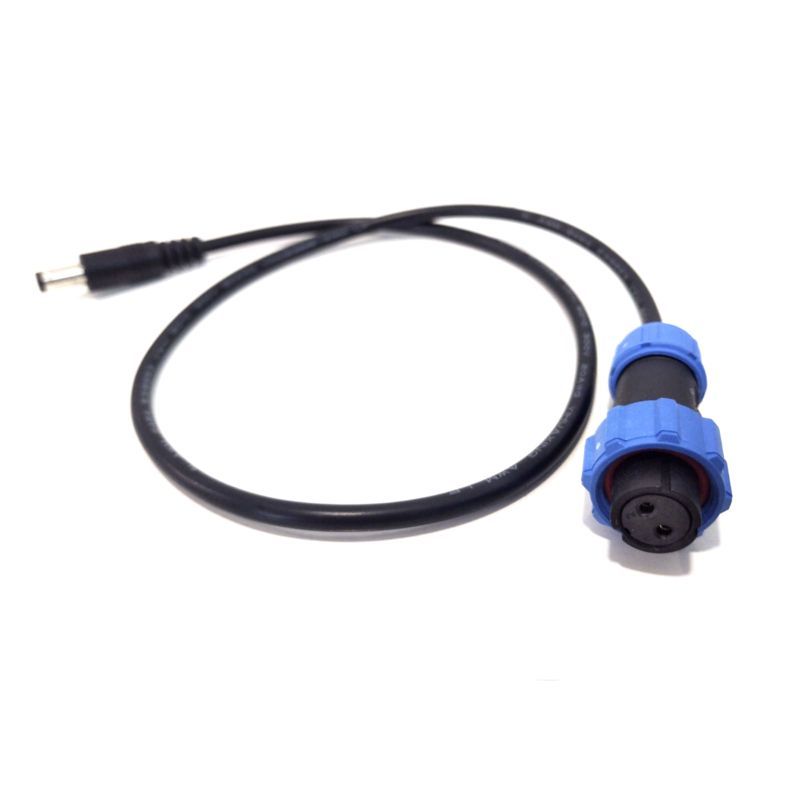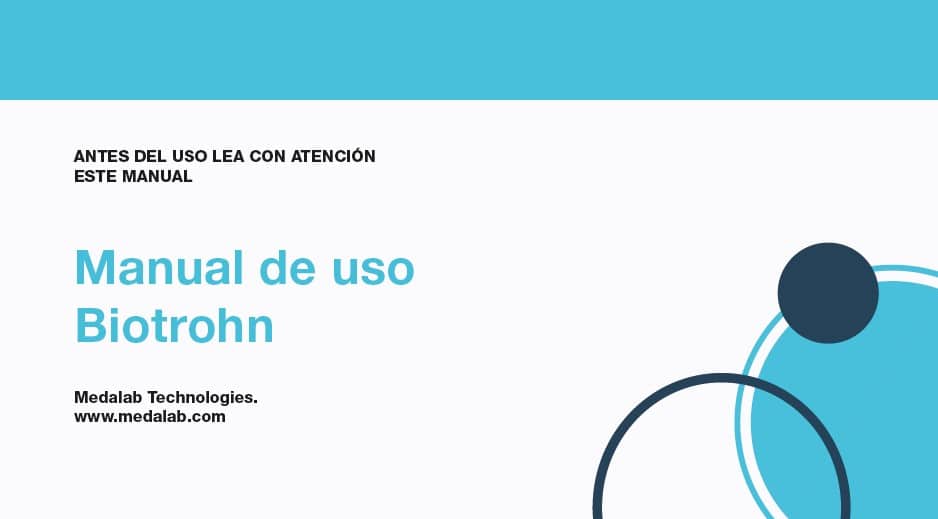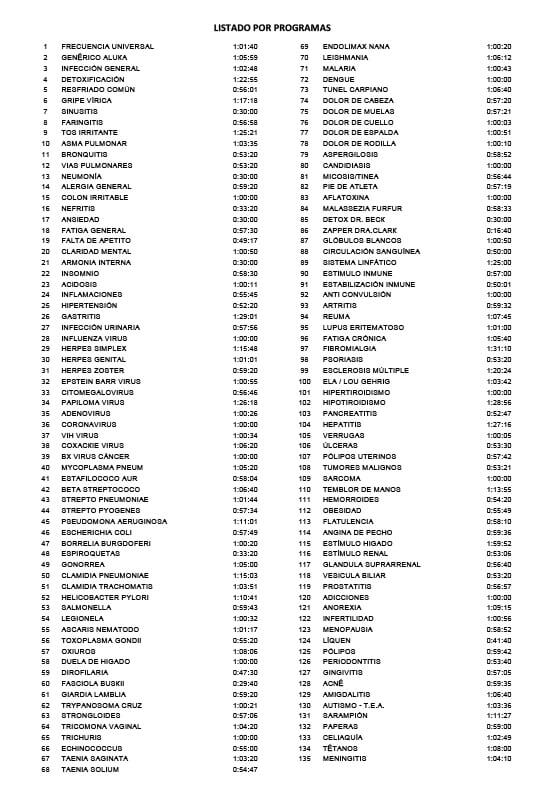 The Biotrohn frequency generator complies with CE regulations.
EN 61326-1ed 2:2013
Test report: 602045-01/1 of: 18.05.2016
CSN EN 61326-1ed 2:2013
Meets all conditions for battery-powered electrical equipment; tested by the Prague Electrotechnical Testing Institute.
Frequencies programmed by Dr. hc Andreas Ludwig Kalcker