Introduction: The most accessible CDS generator.
Finally a chlorine dioxide generator accessible to everyone. Contains no impurities. Only sodium chlorite is necessary for production. High speed of ClO2 generation and high volume of product obtained. High mildness and tolerability of the ClO2 obtained. Fully portable and easy-to-use device.
How to obtain chlorine dioxide with the generator?
Chlorine dioxide is normally obtained by the chemical reaction between sodium chlorite (precursor) and an acid, such as hydrochloric acid (activator). This form of CLO2 production has the handicap of generating by-products, since ClO2 is not produced directly.
For this reason, after intense months of research, we have created the ClO2 Generator: a novel electrolysis system. With the electrolytic method we act on the sodium chlorite solution by means of a perfectly adjusted electric current, thus producing the pure and direct decomposition of chlorine dioxide, without secondary reactions and without the need for an activator.
The high specificity of this generator allows to achieve an optimal degree of electrolysis that reaches a purity of 99,99%!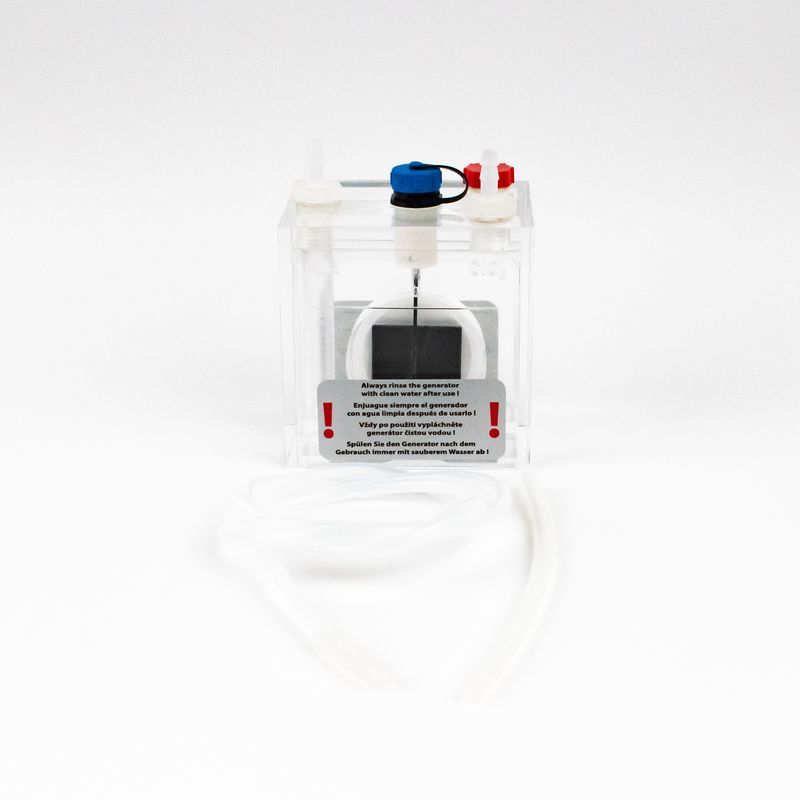 What is a CLO2 generator used for?
A CLO2 generator is a piece of equipment used primarily in laboratory and research settings to destroy bacteria and other pathogens present in liquids on an experimental basis. It is important to note that its use in therapies is under the sole responsibility of the user, since neither the manufacturer nor the distributor assume any responsibility in the event that the equipment is used for purposes other than those determined by the manufacturer. Therefore, it is essential that any further use of this product is carefully considered and carried out under the supervision and advice of an expert in the relevant area. It is important to remember that safety and care in the use of any equipment must always be a priority, especially in the case of equipment used in research and experimentation.
Remember that this equipment is for personal use. Any inadvisable use of the generator will void the warranty. If you want equipment to produce CLO2 industrially, contact us at info@medalab.com
Advantages of the CLO2 generator:
Purity of the gas produced. It does not contain the impurities that are generated by the chemical generation route.
For its production only one solution is used: sodium chlorite. No acid or "activator" is necessary.
The ultra pure chlorine dioxide solution is now accessible to everyone. Many people would like to use chlorine dioxide but they don't dare to produce it or don't trust the one they sell.
High production speed.
High Volume Production: A single fill of the generator will produce two liters of solution at 3000 ppm.
Softness of CLO2: ClO2 gas produced by electrolysis is much more bearable and softer than that produced by chemical way. This is due to a completely new way of electrochemical production of ClO2 and the absence of impurities in the solution.
Device mobility: can be carried or moved at will, completely portable. Filled generator weight: 0,7 kg
Experiences with the generator.
Discover the ways in which users produce CDS with this equipment.
My experience is with the CLO2 generator. Its practicality and effectiveness is marvelous. I make 5 liters of ultrapure CDS at 3000ppm in 5 150/3000 hours with a XNUMXml charge of sodium chlorite (half an hour to scrub the sodium chlorite first before starting to collect the gas in the distilled water). Always corroborating with the test strips that the XNUMX ppm recommended by AK is achieved (...) Read the full testimonial on the testimonials page.
Dear all, I have been very happy that the chlorine dioxide generating equipment arrived in Chile on time and the follow-up provided by the transport company is very useful. Regarding the performance of the equipment, I consider that it is very efficient for the production of the concentrated CLO2 stock solution. If, for example, I obtain 1000 ml at maximum concentration and use 10 ml for each liter of water, they result in 100 dilutions for different utilities for lives. of my family and friends.
Yesterday my tonsils were so inflamed that I could barely speak, I was spitting out saliva because it didn't happen…. I gargled with slightly diluted cds and seawater and used the Inflammation program. This morning there is almost nothing!!! Thanks Biothrohn!! Very powerful!
CLO2 generator
The most accessible CDS generator
(TAXES NOT INCLUDED) You will see the price with taxes included when you select your country on the purchase page.

It does not contain the impurities that are generated by the chemical generation route.

No acid or "activator" is necessary.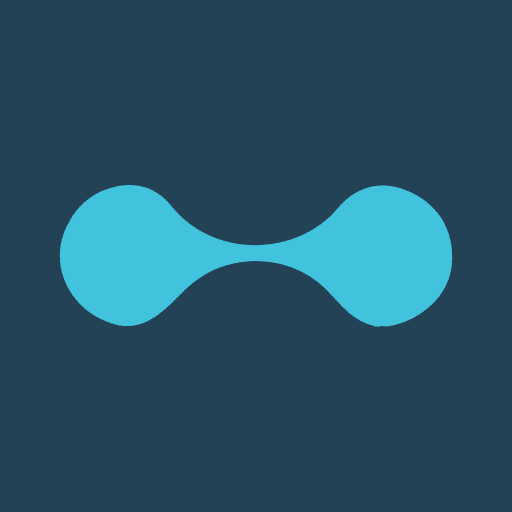 Battery charger (European plug) x1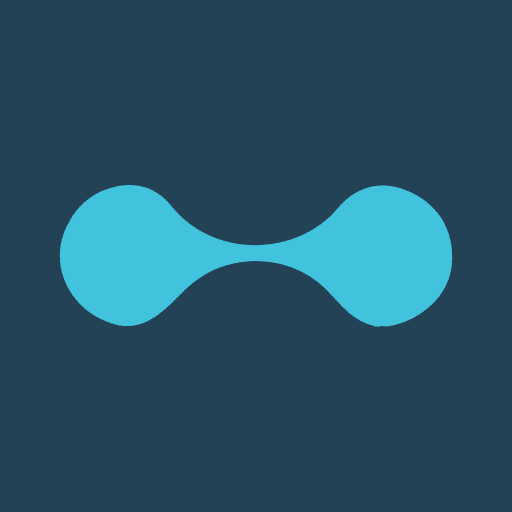 Battery charger (European plug) x1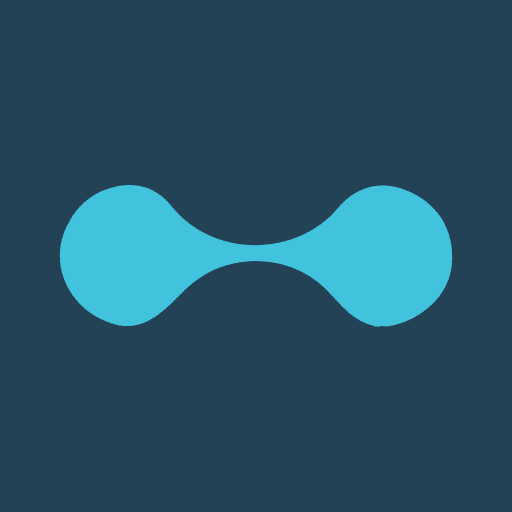 Battery charger (European plug) x1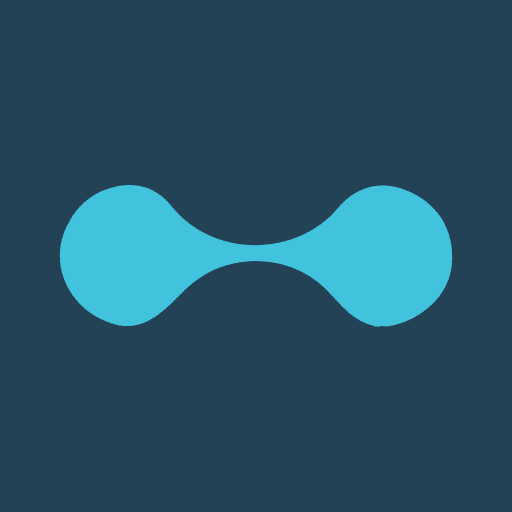 Battery charger (European plug) x1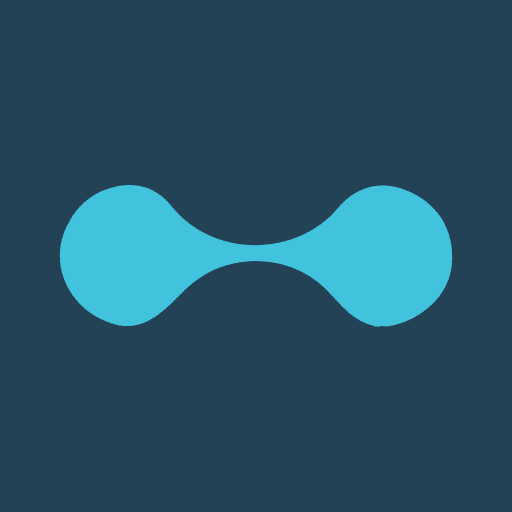 Battery charger (European plug) x1